ACCREDITATION
Continuing education credit (CE) is provided by University of Western States (UWS) License Renewal: While applications relating to credit hours for license renewal in selected states have been executed for these programs, it remains attendees' responsibility to contact the state board(s) from whom they seek continuing education credits for purposes of ensuring said board(s) approve both venue and content as they relate to any seminar/course/lecture/webinar/online presentation (event). Neither a speaker's or exhibitor's presence at said event, nor product mention or display, shall in any way constitute UWS endorsement. UWS's role is strictly limited to processing, submitting, and archiving program documents on behalf of course sponsors.
UWS is a recognized provider of the Providers of Approved Continuing Education (PACE) program, a service of the Federation of Chiropractic Licensing Boards. States approved by PACE: AK, CT, DC, ID, IN, IA, KS, MA, MD, ME, MN, MT, NC, ND, NE, NJ, NV, OK, OR, RI, SC, SD, TN, UT, VA, VT, WA, WY, Puerto Rico and Nova Scotia.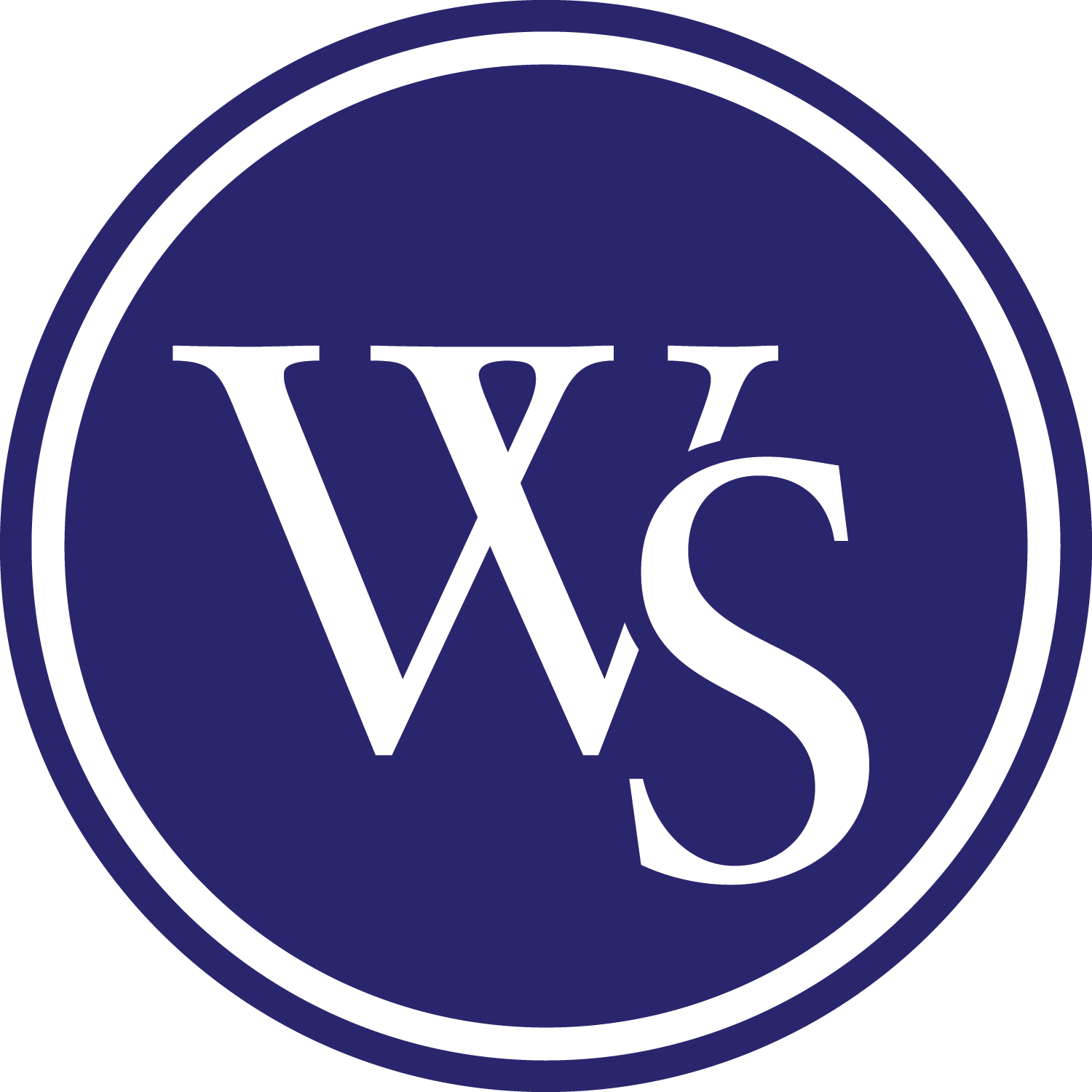 CCE college sponsored programs are accepted for continuing education in AZ (only when UWS is sole sponsor), CO, CT, DE, IA, ID, IL, IN, MD, MS, MT, ND, NE, NM, OR, RI, SC, UT, VA, VT, WA, WY and BC.